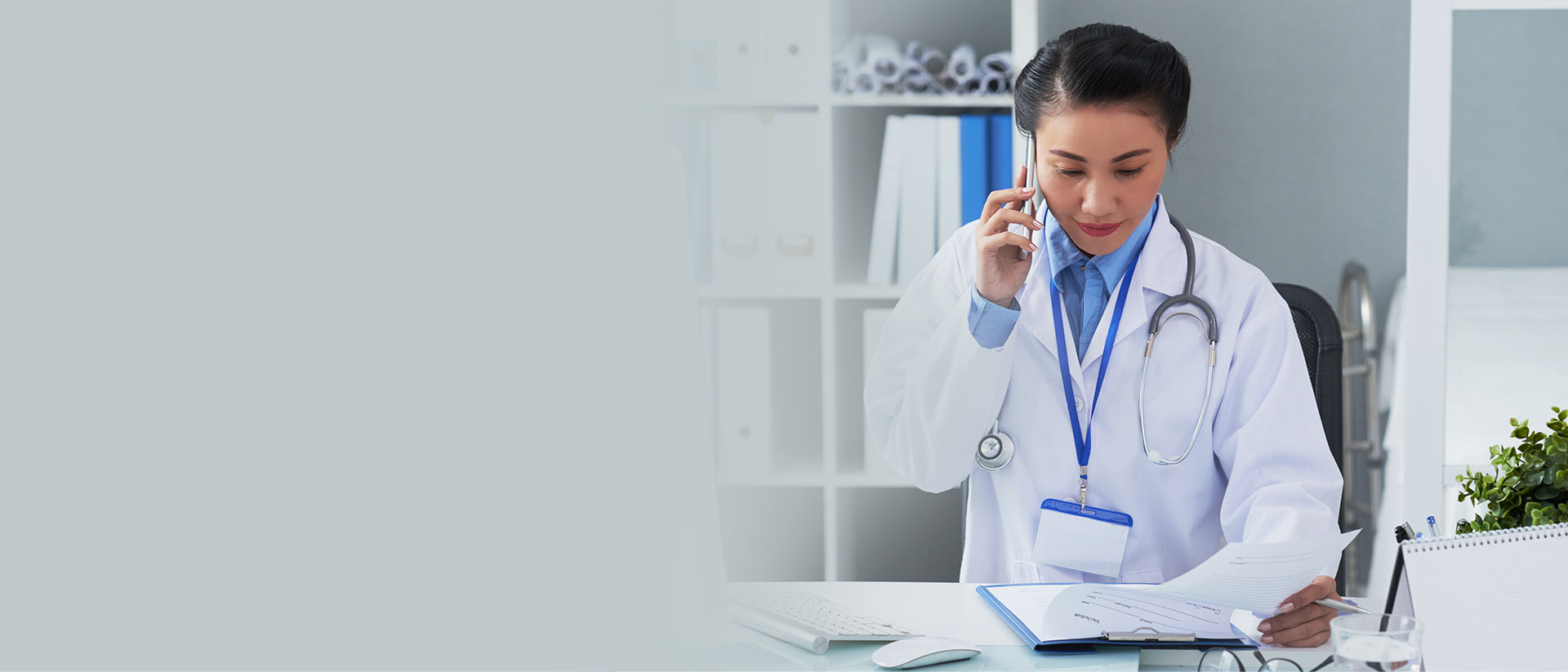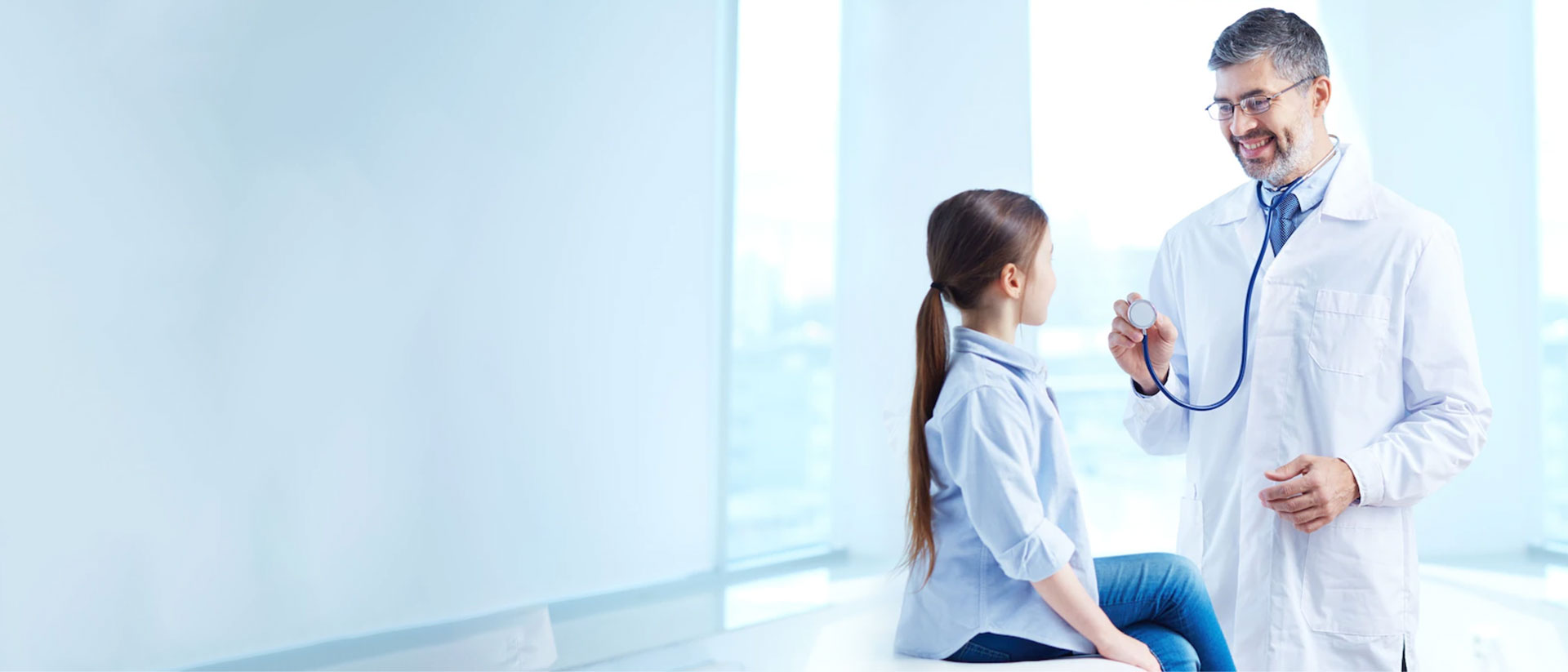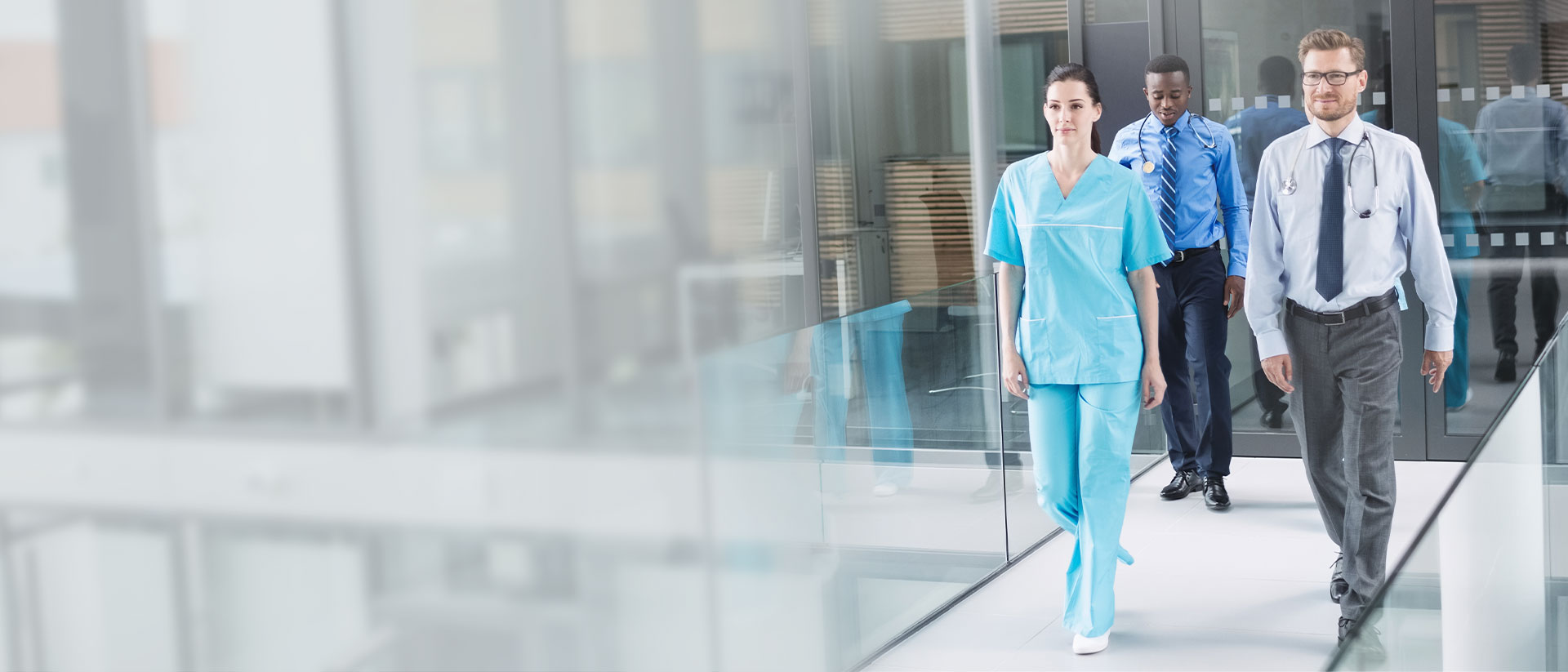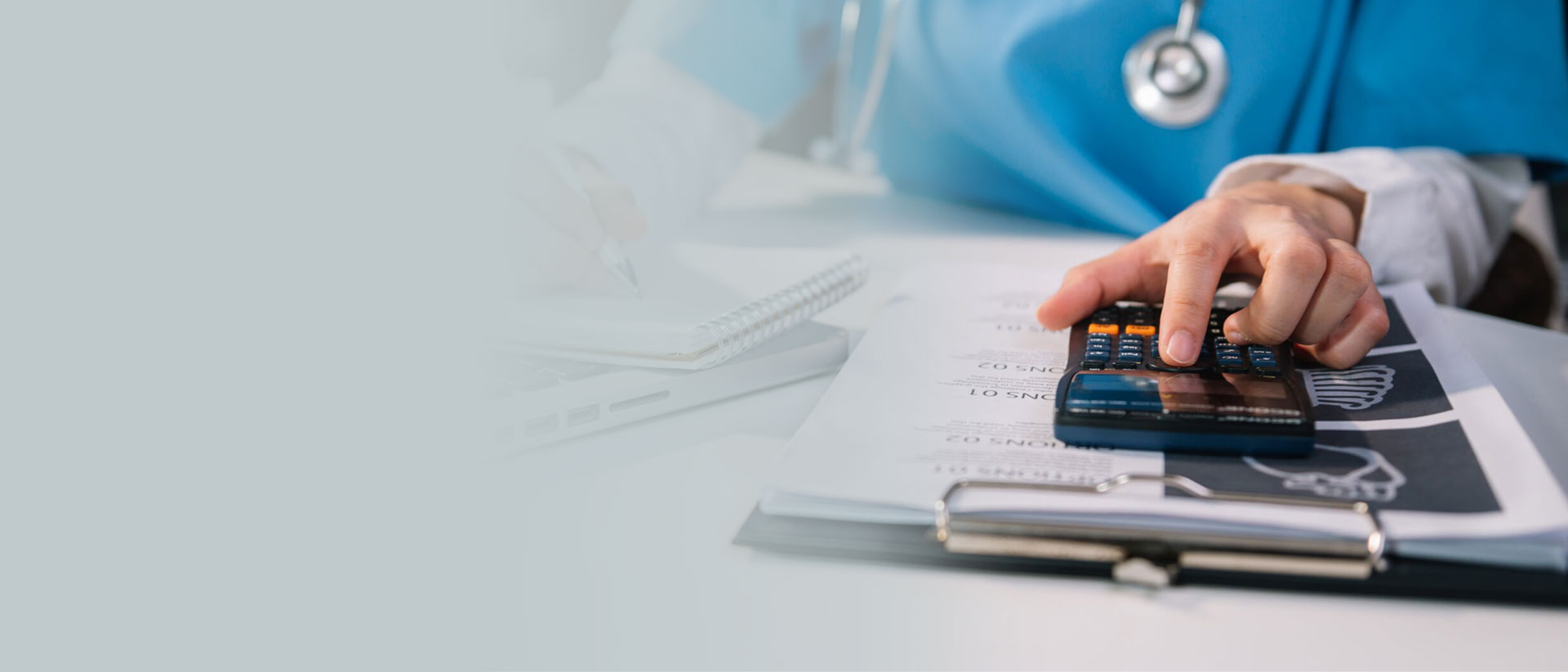 Slide 1
MedXCom—More Than an After-Hours
Answering Service at a Fraction of the Cost
Recorded CallsMessage TranscriptionData Analytics and Reporting
Secure Texting and Image SharingEMR Integration
Slide 2
MedXCom—Helping You Deliver Exceptional Service
No hold timesPatient privacy and comfortNo operator errors
Immediate urgent call deliveryHIPAA-Secure
Slide 3
MedXCom—Taking Control of After-Hours Life
Caller ID Protection Contact Number/Method Changes On-the-Fly
Instantly transfer call coverageReal-time Calendar Management
Slide 4
MedXCom—Making The Phone Work For Your Practice
Reports/MetricsDigital E&MStaff Time Management
24/7 visibility and exponentially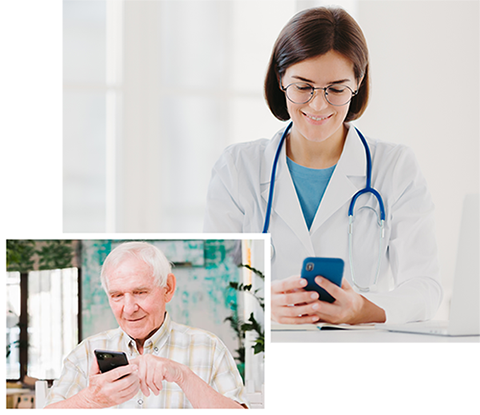 Since 2012, MedXCom has proudly provided a practical, dependable, HIPAA secure medical answering service that's used by thousands of practices nationwide.
Our guiding principle is protecting healthcare providers and their reputation. Risk mitigation is the cornerstone of our affordable answering service.
MedXCom SmartPhone App – NeXt Gen Medical
Communication in your Pocket

COMPLY
with HIPAA requirements

CHANGE
your schedule on the fly


MITIGATE RISK
by recording all calls
CONTROL
how you are reached


DOCUMENT
notes, CPT, ICD codes

See Our FREE Short Demo Video and
Gain Pricing Tool Access!
Enter your email now to watch our short demo video and gain access to the MedXCom pricing tool to calculate your low flat-rate monthly cost.
---
By submitting this form, you are consenting to receive marketing emails from: MedXCom. You can revoke your consent to receive emails at any time by using the SafeUnsubscribe® link, found at the bottom of every email.
Emails are serviced by Constant Contact
Need help? Give Us a Call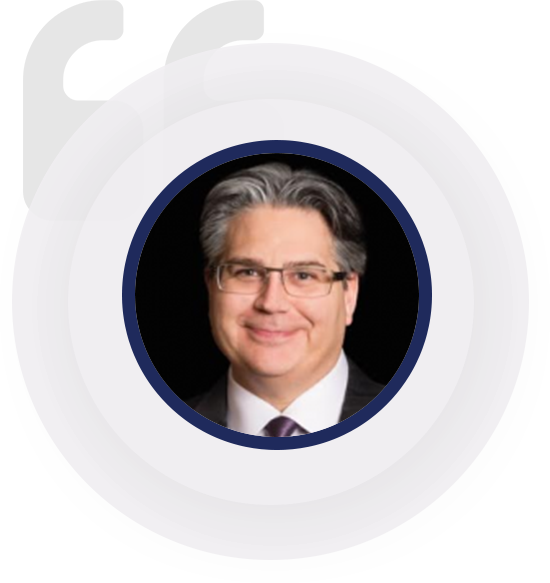 "After using several traditional operator-based answering services, I switched to MedXCom's medical answering service, which not only simplifies my life but is actually fun to use—and is all right on my iPhone."
Dr. Evan Sorokin, Cherry Hill, NJ

Ready to Improve your After-Hours On-call Experience?