Expand MedXCom's value by adding EMR-Integration. It is currently available, as an add-on for athenaClinical and AdvancedMD users.
MedXCom's EMR-Integration brings your patient's chart right Into the conversation. When a patient calls, MedXCom pulls data from the EMR and displays it on your smartphone, in real-time.
When the call is complete, MedXCom pushes a link with the call recording, notes, CPT/ICD codes and other call details into the patient's chart. This supports Patient Center Medical Home (PCMH), Chronic Care Management (CCM), Meaningful Use (MU), E/M Claim Reimbursement and more.
MedXCom's EMR
Integration Features
See Our FREE Short Demo Video and
Gain Pricing Tool Access!
Enter your email now to watch our short demo video and gain access to the MedXCom pricing tool to calculate your low flat-rate monthly cost.
Need help? Give Us a Call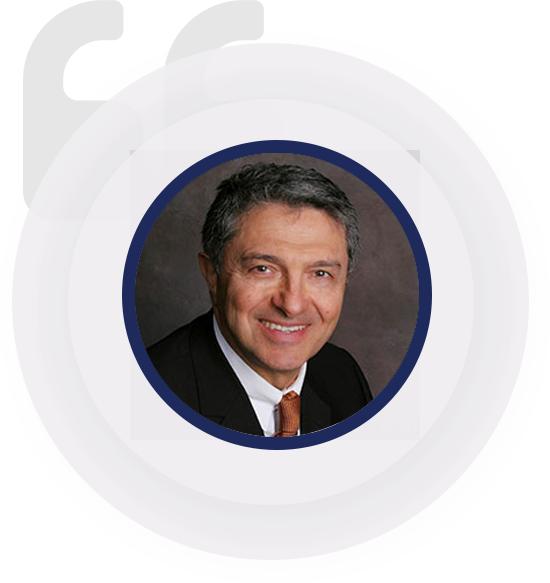 "If I have to call a patient and I don't want them to have my phone number, I call them through MedXCom's medical answering service. This is so much better than the operator-assisted answering service I used to have."
Farhad Rafizadeh MD, Morristown, NJ

Ready to Improve your After-Hours On-call Experience?