Improving After-hours for
Providers, Practices and Patients
Since 2012, thousands of practices across the country have turned to MedXCom as their after-hours communications solution. Initially developed to protect doctors, today, MedXCom does much more than mitigate risk by recording all calls.
Our dependable, easy-to-use, HIPAA secure automated medical answering service, has evolved into a workflow improvement tool that offers undeniable benefits for providers, staff and patients.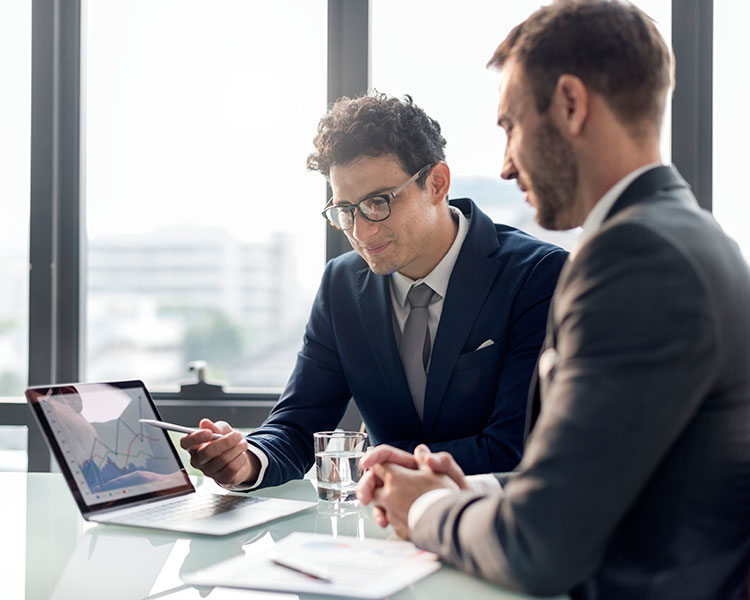 Staff
will thank you for MedXCom's:
Patients
will compliment your responsiveness and appreciate: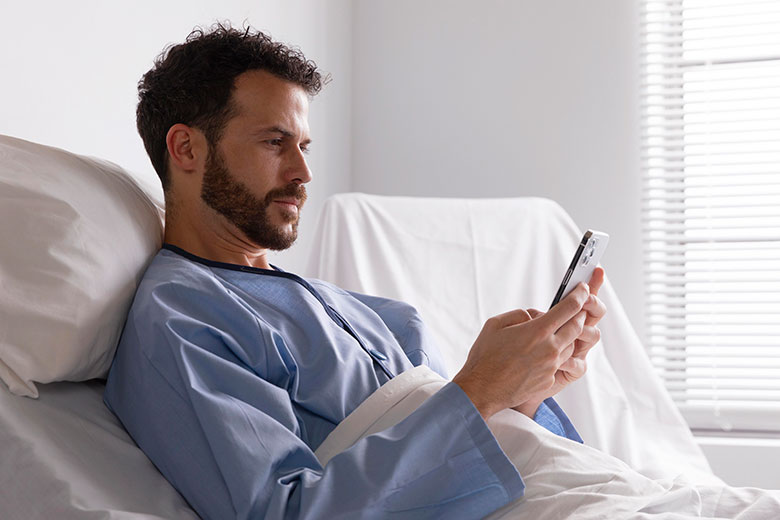 Patients will compliment your
responsiveness and appreciate:

Immediate Connection
no hold times, MedXCom immediately answers and screens caller

Privacy
patient feel comfortable leaving personal messages, no third party

Less Errors
messages are recorded and delivered directly to the correct on-call provider
How It Works —
It's so simple!
When you forward your lines to MedXCom, your callers hear your customized phone tree, and can select from your tailored menu.
For urgent calls, MedXCom confirms the patient's callback number, has them state their name and reason for their call. The provider is then contacted according to their self-managed flexible call rules:
All returned or outbound calls made through the system will display your practice phone number. That lets the patient knows the office Is calling without exposing the provider's personal Caller ID. All calls made through MedXCom are recorded, archived and accessible for 23 years to mitigate risk.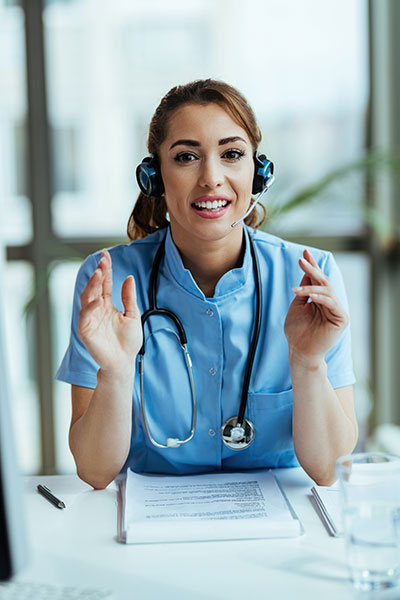 MedXCom's Automated Medical Answering
Service Includes
Changing your automated medical answering service should be simple, and we've made it easy to switch to MedXCom.
We offer a 14-day free trial, month-to-month fixed-price billing, and you can cancel at any time.
We'll work closely with you to make the transition seamless for your organization.
See Our FREE Short Demo Video and
Gain Pricing Tool Access!
Enter your email now to watch our short demo video and gain access to the MedXCom pricing tool to calculate your low flat-rate monthly cost.
---
By submitting this form, you are consenting to receive marketing emails from: MedXCom. You can revoke your consent to receive emails at any time by using the SafeUnsubscribe® link, found at the bottom of every email.
Emails are serviced by Constant Contact
Need help? Give Us a Call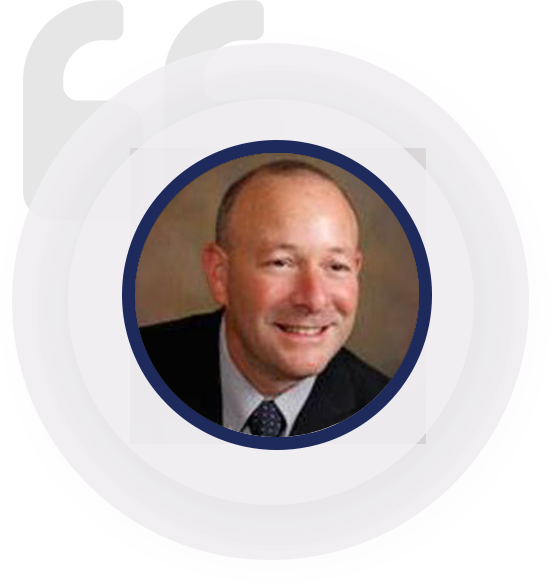 "MedXCom's is incredibly easy to use and virtually eliminates errors. It allows me to control how my patients contact me, either by connecting me with them over the phone or texting me their message HIPAA-compliantly."
Dr. Richard Garden, Severna Park, MD